Help! My insurance doesn't cover lactation care?
We're here to help whether you're underinsured, experiencing recent hardship or currently do not have insurance. We believe this should not limit access to top providers.
GET HELP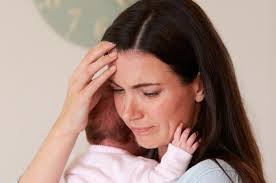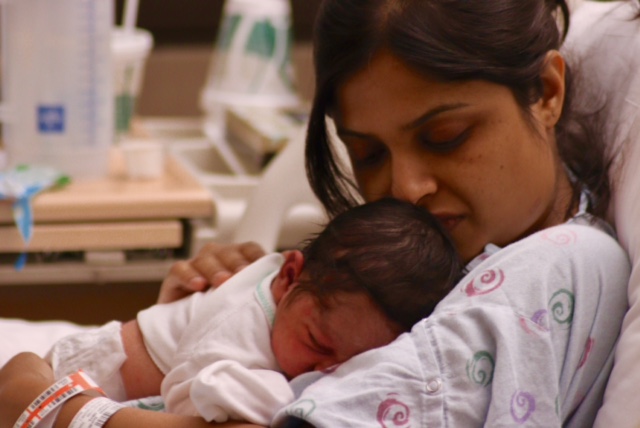 My breastfeeding situation is urgent. What can I do now?
Make sure your baby is fed in whichever way seems to be working, and protect milk production. "Know" you can do this while working to resolve issues, ultimately moving toward your original breastfeeding goal .
LEARN MORE